Specializing in Removal & Trimming
Our complete, Professional Tree Care and Removal Service, we provide competitively-priced, comprehensive tree services – from safely taking them down to grinding their stumps up.
What we do
Tree Removal, Tree Cutting & Trimming, and Storm Damage Assistance
As a fully-insured, Massachusetts licensed arborist, Gagnon Tree is small enough to be fast and responsive and big enough to provide the same services as many larger companies, at a better price.
Tree Removal
From dead and dangerous to overgrown and in-the-way, we remove them all!
Tree Cutting & Trimming
Trees do better when dead or diseased limbs are removed and crowns shaped to promote leaf growth and density.
Storm Damage Assistance
We remove toppled trees and storm debris to help clean up and restore your property after a storm.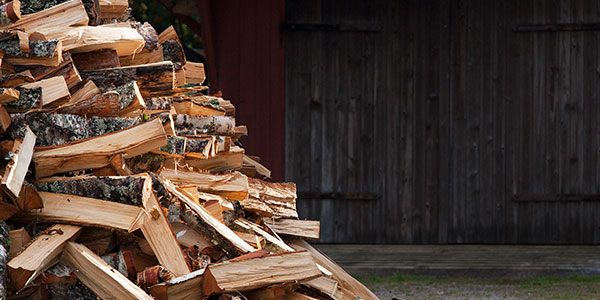 Firewood for Sale
Green or seasoned, we offer 100% hardwood by the cord. Call for our competitive price!
"
"My pledge to my customers is that I will work hard to meet – and exceed – their expectations. It starts with clear and responsive communications because I respect my customers' time and concerns. I won't leave you hanging, waiting for an answer and wondering when I'm going to show up. I'm focused on providing the tree service you need, when you need it." —Josh Gagnon
"
We are experienced
We Have Over 14 Years of Experience in The Industry
Gagnon Tree Service founder Josh Gagnon has over 14 years of industry experience in residential tree care. As a fully-insured professional Massachusetts arborist, Josh started his own company in 2019, offering homeowners a better, less-damaging way to care for and safely remove all types and sizes of trees from their property.